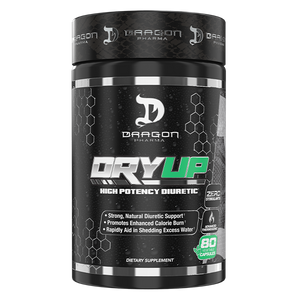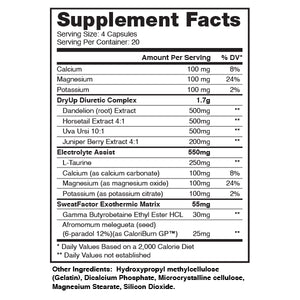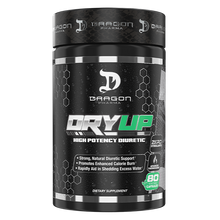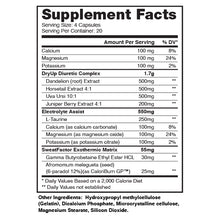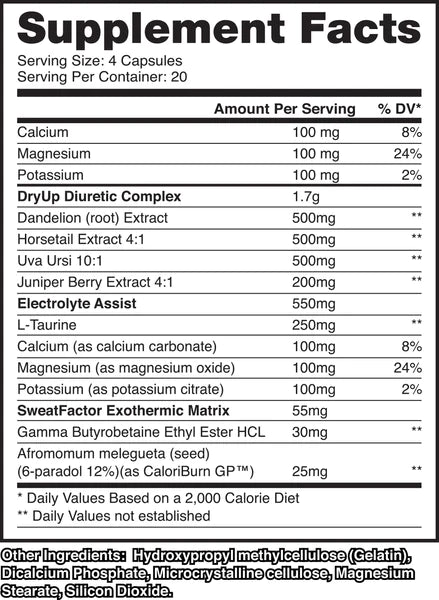 Frequently Asked Questions
Your go-to resource for common queries and helpful information.
What is the difference between Black Viper and DRYUP®?
Does DRYUP® need to be taken with a meal?
Is DRYUP® safe for women?
Does DRYUP® contain any stimulants?
How long should I take DRYUP® for?
Can I use DRYUP® alongside Black Viper®?
How much water should be consumed with DRYUP®?